The ALCTF Charter Women's Award – Musical Theatre Performance Program is given to a second year female student for outstanding improvement in vocal music in Sheridan College's Bachelor of Music Theatre Performance. The selection is made by the program faculty.
This award, in recognition of the Charter Women of The Arts and Letters Club of Toronto and their outstanding contributions to the Club's artistic disciplines, was established by the Foundation to provide an annual award of $500 to support exceptional Canadian women artists.
Initial funding was provided through donations by Club Charter Women Zora Buchanan, Jean Edwards, Pat Fairhead, and Mary George, former Club President and current Foundation President Marianne Fedunkiw and former Foundation director Catherine Hurley.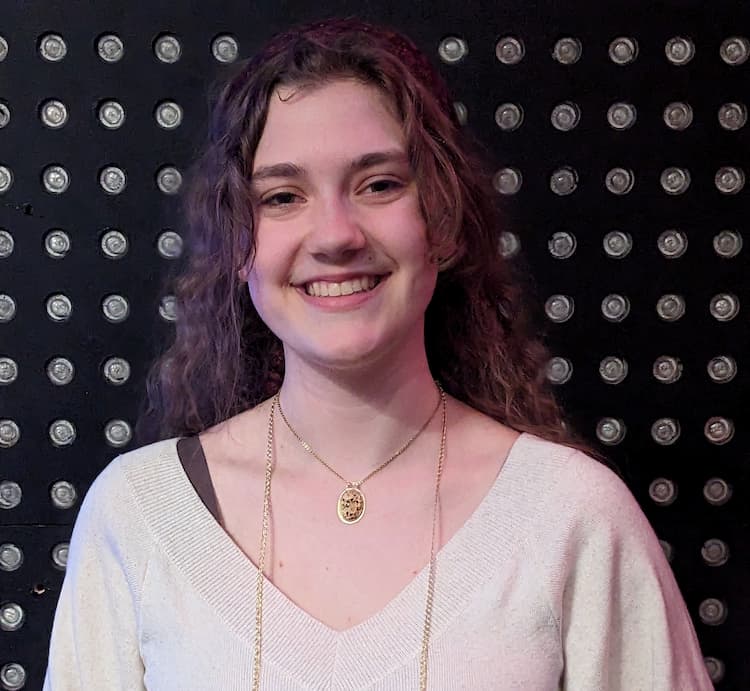 Charter Women celebrate 25th anniversary in 2010
FRONT ROW: Anne Mirvish, Jeanie Hersenhoren, Lela Wilson, Margaret McBurney, Connie Briant, Jean Edwards, Jessica Steven
BACK ROW: Mary Tuck Corelli, Di Hore, Janet Rough Young, Zora Buchanan, Diane Kruger, Margaret Ludwig, Mary-Jane Large, Kathleen Hermant, Harriet 'Sis' Weld